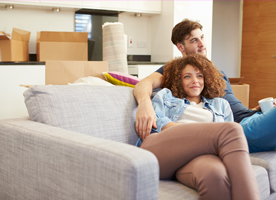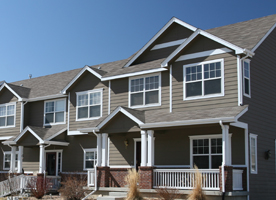 AssociationOne has a single focus: to change the common interest community management industry by delivering professional HOA management services that leave you feeling at home.
Our Vision of Leadership
Our vision is to lead a new generation of service-focused association management providers who deliver a higher standard of customer service in a more streamlined and efficient method.
Your Partner
We work with a wide range of property types. Whether you call an urban high-rise or suburban development home, our goal is to be your homeowners association's trusted business partner now and in the future. Our aim is to take your HOA management to the next level of quality while maximizing the return on your investment.
Technology at Work
At AssociationOne, we push the edge of industry-specific software, the paperless office environment, and innovative document systems. We utilize successful business practices from across industries, leverage the latest technology, and develop custom, reliable business solutions with the goal of delivering clear, focused, and personalized customer service within homeowners association property management.